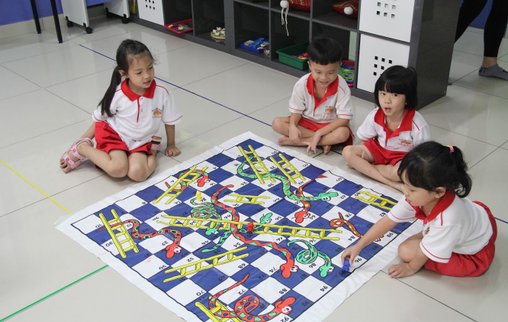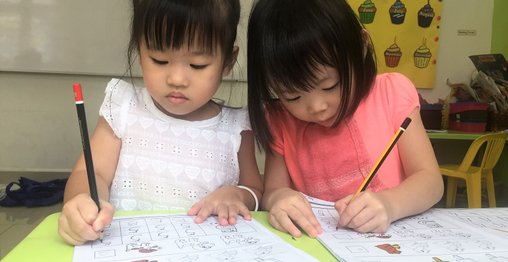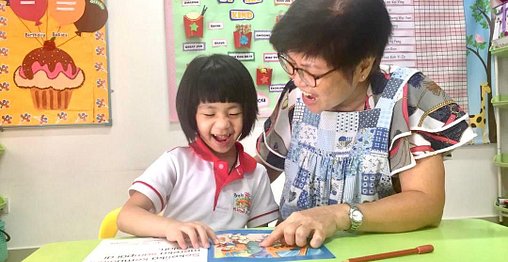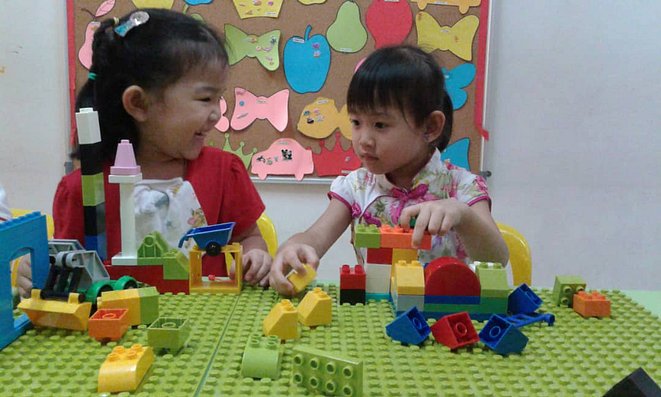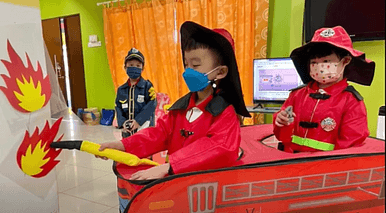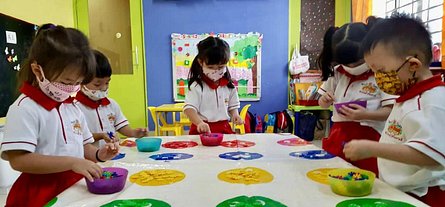 German originated Haba table games help children to develop their social and problem solving skills, retrieving the skills that kids from the I-pad generation are lacking.
With 10 years of experience in turning children with 0 foundation in reading into confident readers, we use specially designed books with 14 levels where children learn to read stories at their appropriate level at their own learning pace. We have a proven track record of over 1000 children taught from 0 foundations to becoming confident readers.
Our Enrichment Class consists of 8 different extra-curriculum activites, each 16 lessons per age group which aids in child development by fostering hand-eye coordination, spatial intellegence, motor skills and social interactive skills giving them the confidence in using their senses to lay the foundation for all the essential life skills that will aid them throughout life.
We take care of homework time and ensure that children understand what they are learning in a set time with our teachers. Not only will this ensure that the homework is effective, it also frees up after-school time and allows our parents to spend quality time with their children without worrying about if they have finished their homework.
Our daycare is unique in that it is a systematic learning program that supplements our normal curriculum.
To ensure you get the best value out of your child's extra time with us, we provide the following key features: