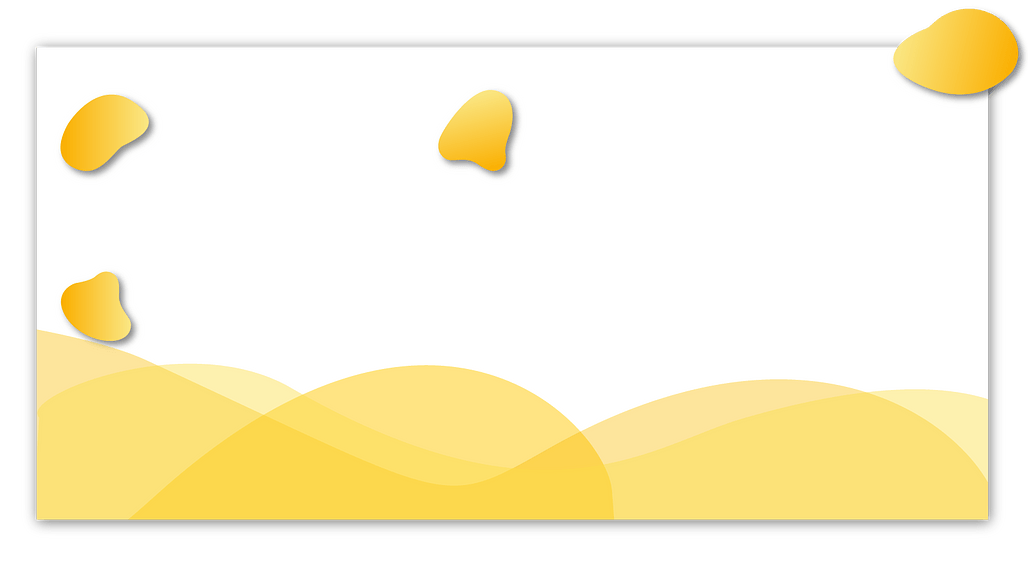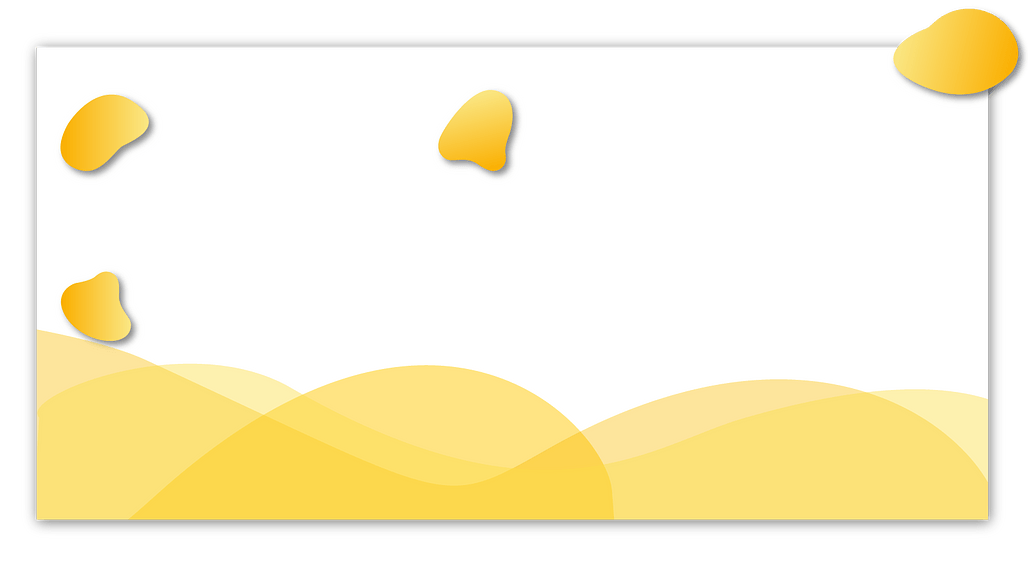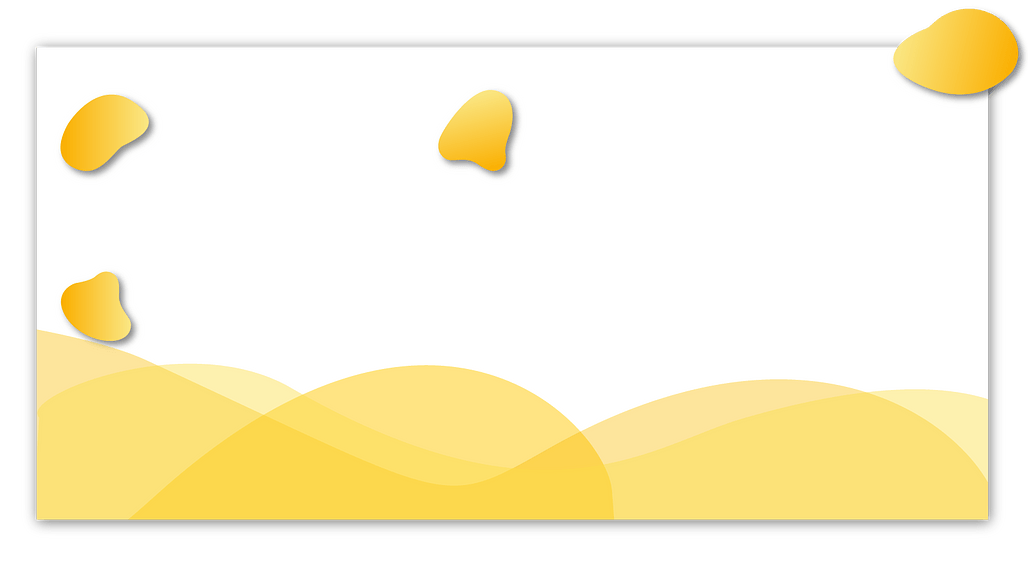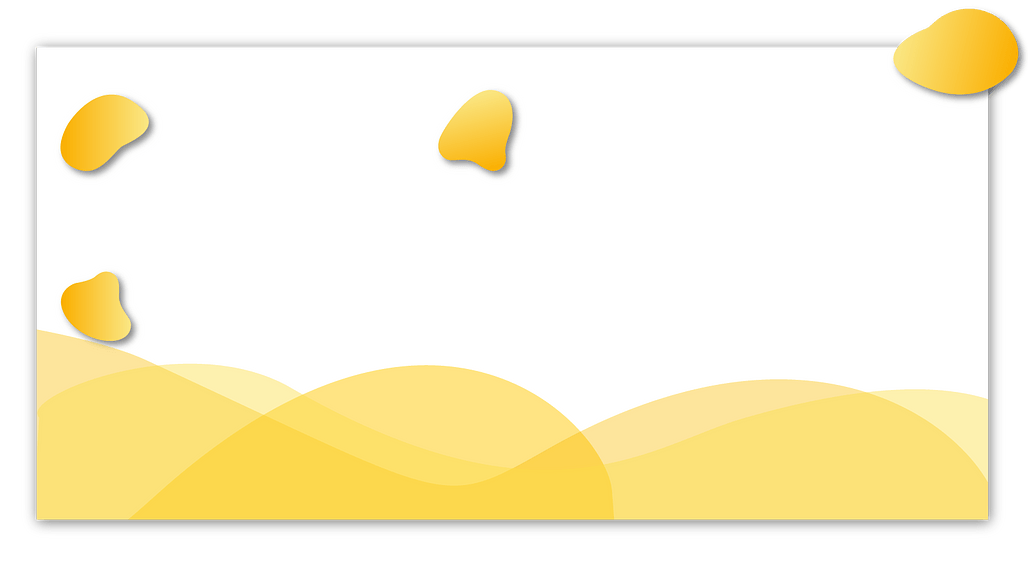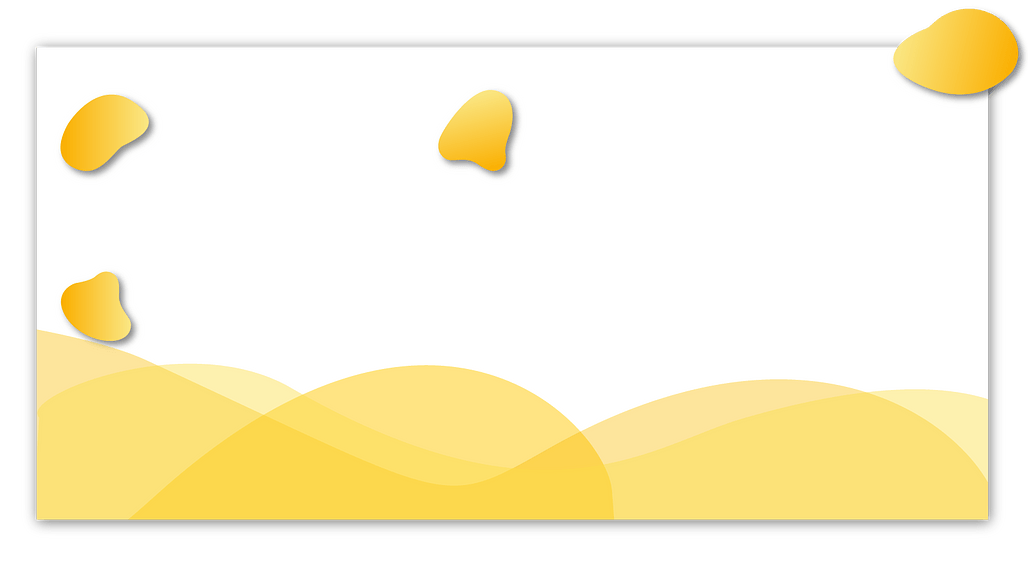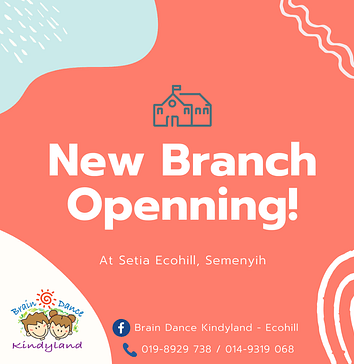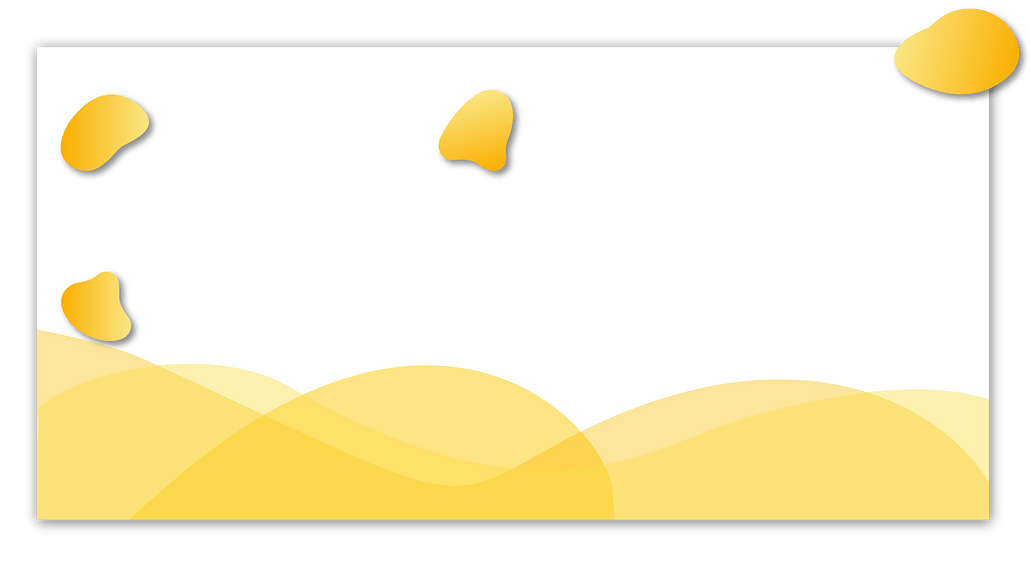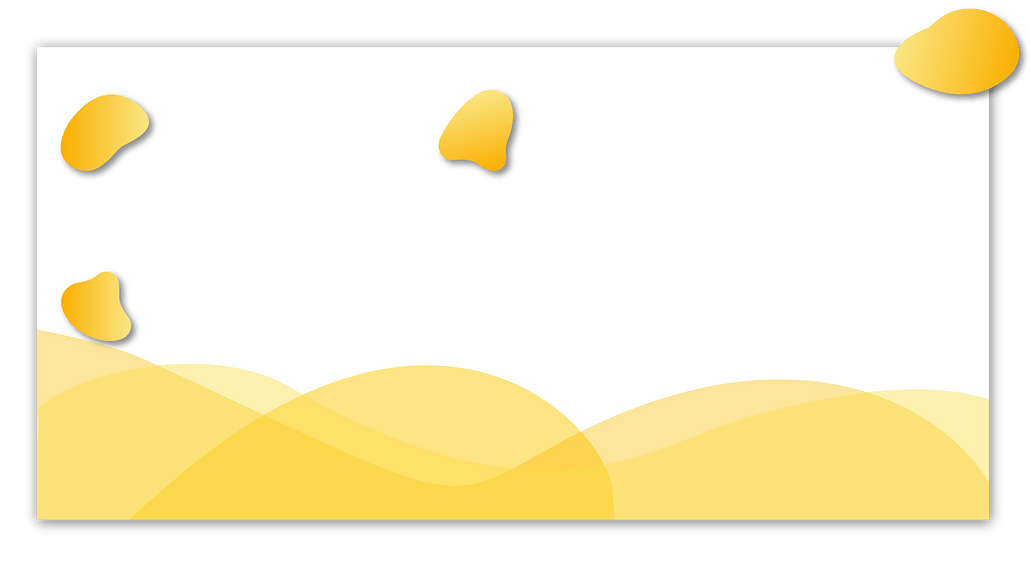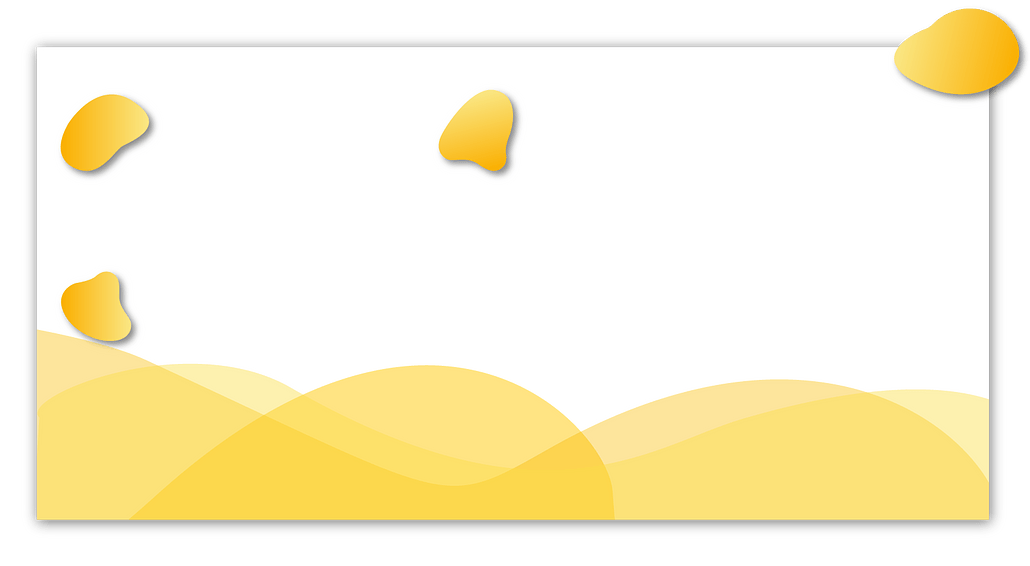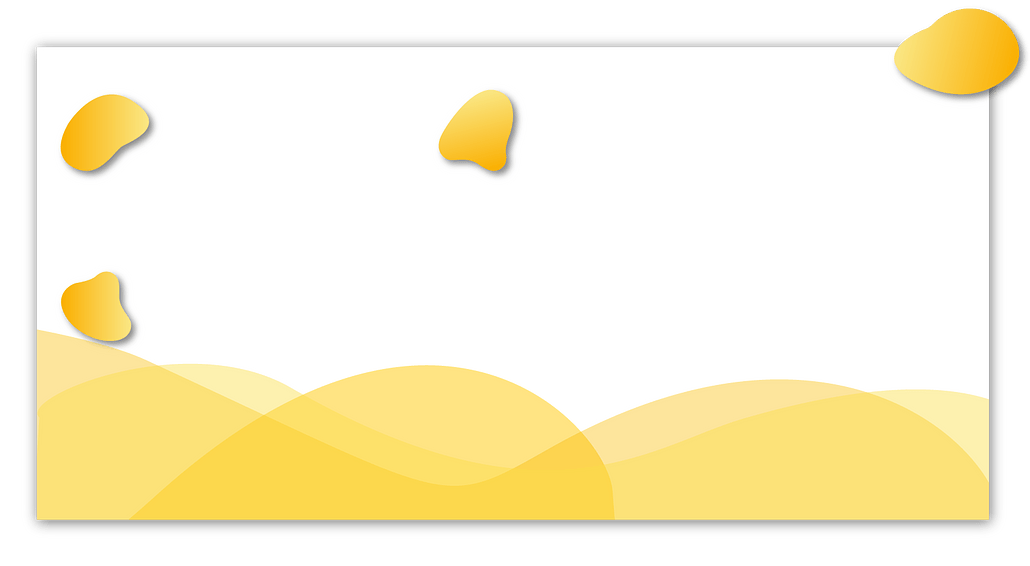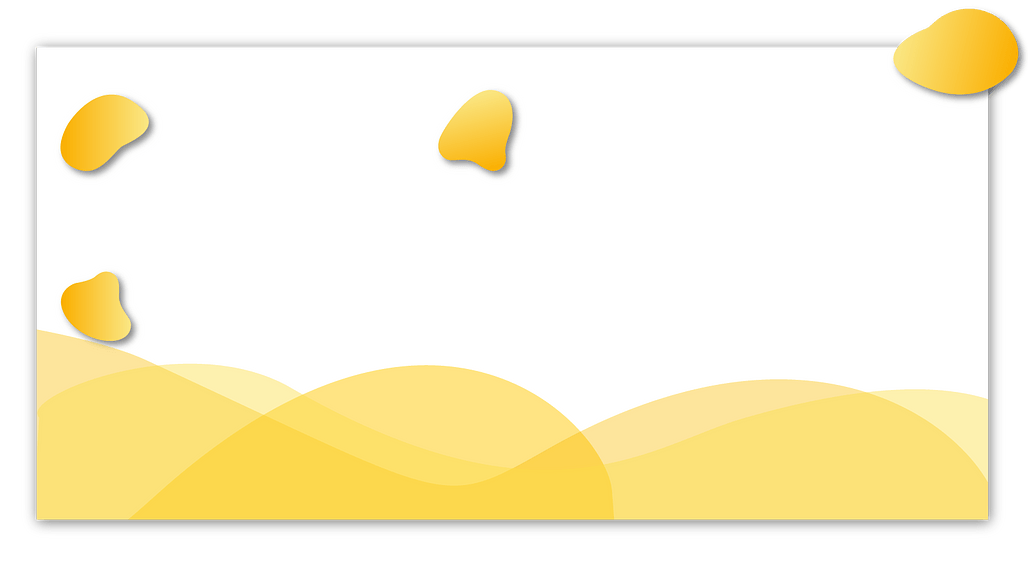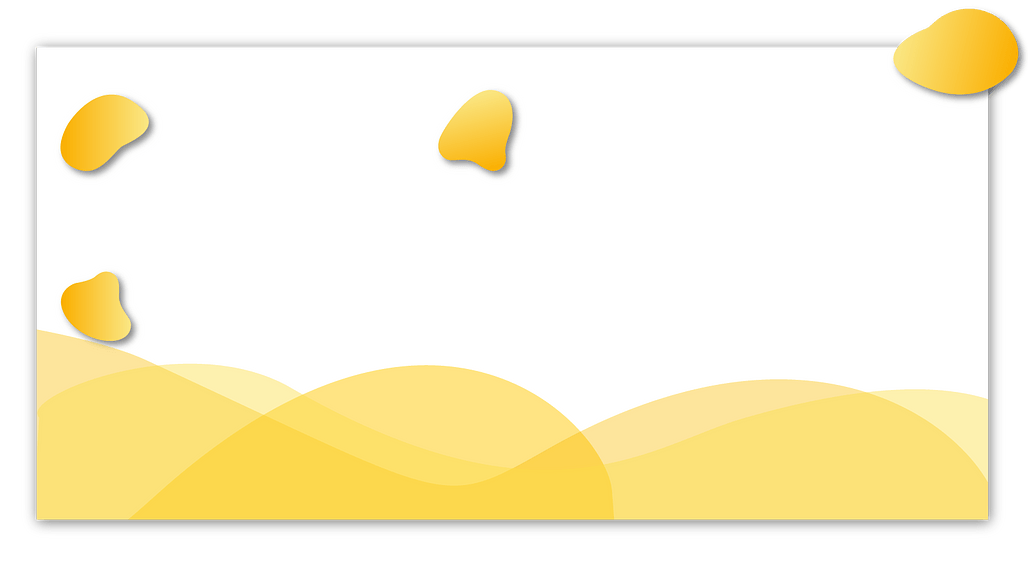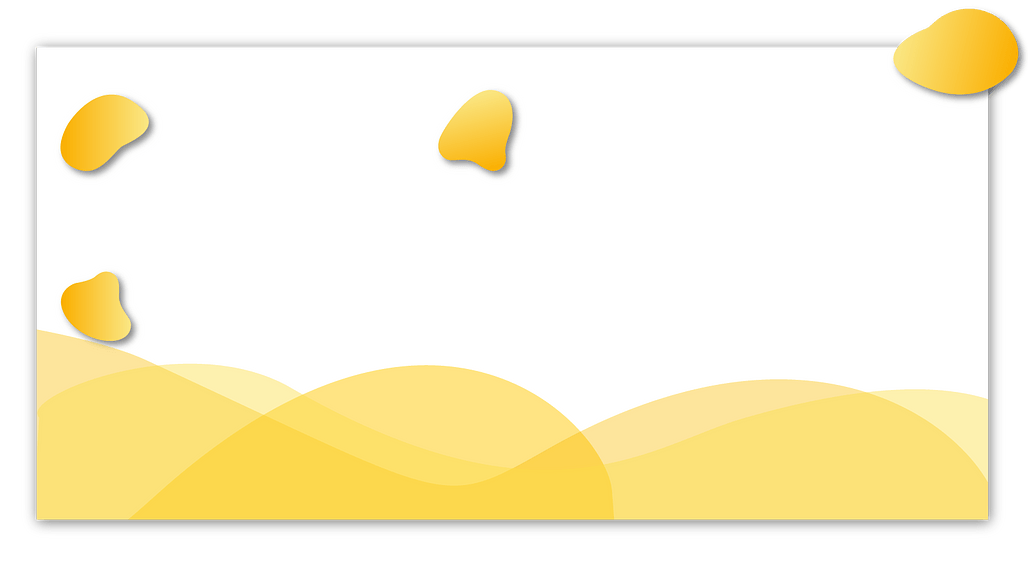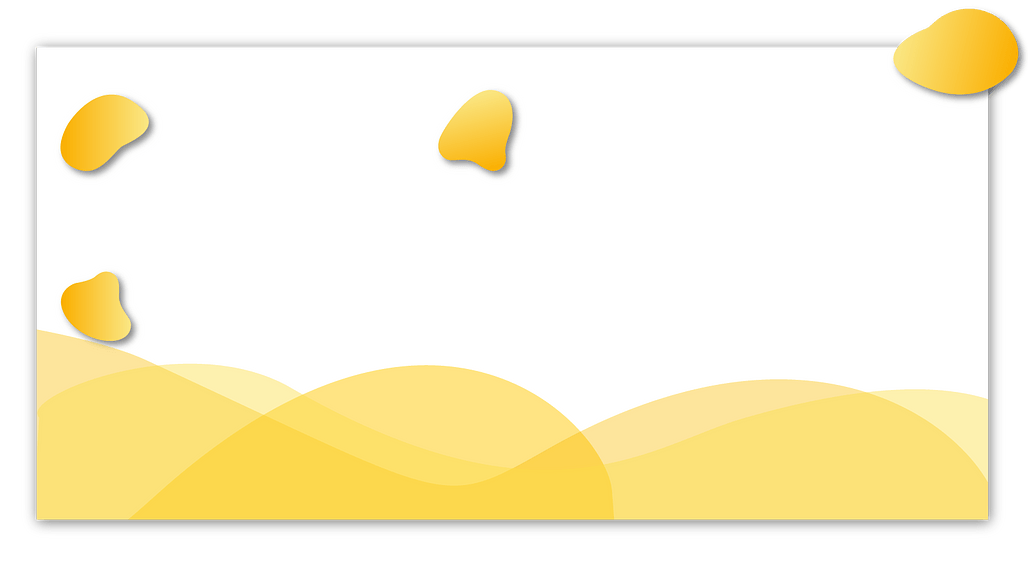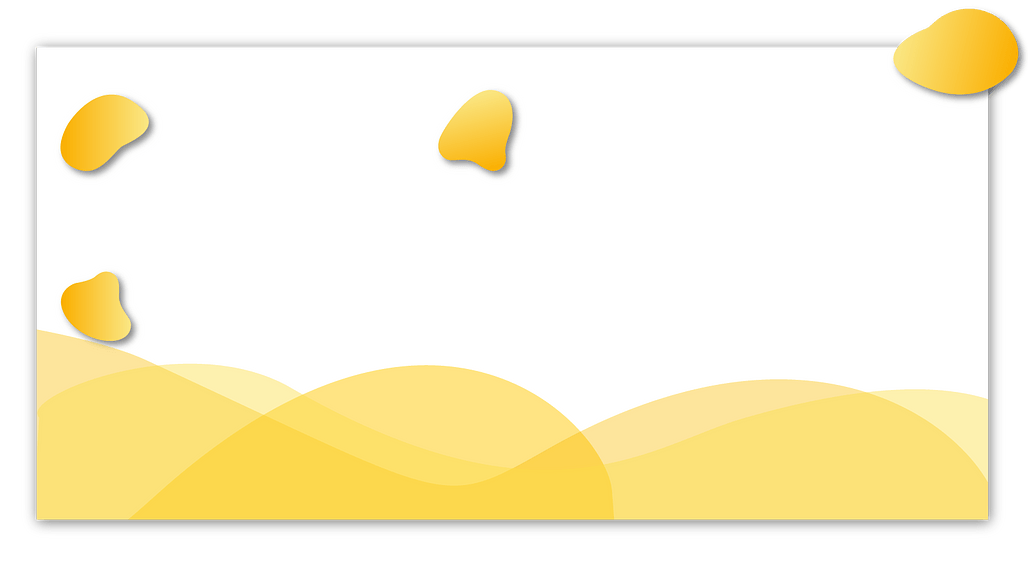 Messages from Teachers during MCO
Online / Home-based Learning
23th March 2020 | #StayAtHome
Although this is a challenge for all of us, we will put our level best to come out with exciting activities for the children to keep their minds active. We believe parents will be very happy to see your children enjoying themselves and the things they learned from these interactive activities online.
尽管是一个挑战,我们都会全力以赴把最好的活动课程呈现给孩子们,以保持他们的思想活跃。我们相信每一位家长都高兴地看见孩子们积极和享受他们在这个互动课程中所有的学习。
5th March 2020 | Brain Dance Kindyland
During a global pandemic, Covid-19, one of the cheapest, easiest, and most important ways to prevent the spread of a virus is to wash your hands frequently with soap and water. Thank you for Dr. Jaseema Begum's time and effort to teach the children the needs and the proper ways to wash handsin such an interesting way! ☺
Because of the epidemic, the school did not encourage outsiders to come to the campus to take graduation photos of the children. This time, teachers took the place. Not bad right?
1st Oct 2020 | Brain Dance Kindyland
Once again, it's the season to binge on mooncakes and playing with lanterns! Through letting the children to make creative DIY lanterns, it is an effective and fun way to introduce children to the chinese traditions and culture. As for lanterns, they came to represent the festival itself as they were lit up in the evenings to allow people to indulge in a little moon gazing. Oh ya! A big thank you to our lovely parents for sending us the mooncakes!
Hands on activities via online classroom
16th May 2020 | #StayAtHome
Children learn better and form stronger memory connections when they engage with more senses in their learning process. Even at home, Brain Dance Kindyland provide opportunities for hands-on activities, allowing children to utilise multiple senses to absorb and retain much more information.
Little surprise to mommies
10th May 2020 | #StayAtHome
No surprise for mummies this year because our little Brain Dance kids are creating their crafts from the comfort of their home (and some may just require a little help from their awesome parents), while cultivating creativity, also making mummies smile on this special day!
Happy Mothers' Day to all the super mothers!
In Brain Dance Kindyland, kiddos not only acquire knowledge and skills in class, but also learn through real-life environment. Our kiddos went for grocery shopping to practice their budgeting, reading and literacy skills as well as promoting their knowledge of food groups, they were awesome today!
22th Jan 2020 | Brain Dance Kindyland
In conjunction with this festive season, we would like to wish you fortune. Hope the days ahead are filled with immense joy and prosperity.

To explore and enjoy the culture of the Lunar New year, we played lion dance, traditional Chinese musical instrument, sang CNY song, decorated a wall full of mandarin oranges tree art, "lou sang" and more! 🧧🧧🏮🏮
22 Sep 2019 | Brain Dance Kindyland
Our little kiddos had practiced really hard and finally put up a wonderful show for their dear parents! They deserve a big round of applause! ❤️
Visiting an aquarium has a different tempo to watching aquatic life videos in front of the screen!
There are unique, mysterious creatures under the sea, with diverse colors, shapes, and textures, thus it is a great place to spark the child's imaginations!
We certainly enjoyed and had fun exploring the marine life as we learnt how wonderful and interesting the creatures of the ocean are!
08 Aug 2019 | Aquarium KLCC
We are very pleased and proud to announce that we have expanded another new branch of Brain Dance Kindyland! Please come and visit us in our newest location at Setia Ecohill. We hope you to share our excitement about this impending launch of our new branch and stay tuned for more information!🎉
Enrichment class during the pandemic
Teachers, parents and even children have had to cope with numerous challenges this year. In order not to let the pandemic affect kids' learning, teachers also strive to use appropriate teaching strategies and methods to ensure that children can continue to learn safely and happily by enforcing safe management measures. Wish an early victory over the pandemic!
今年,这疫情让老师们,家长们,甚至孩子们面对了种种不同的挑战。为了不让疫情影响孩子们的学习,老师们也努力地利用适当的教学策略及方式以确保孩子们能在安全的防范措施下继续快乐地学习。愿早日战胜疫情!
15th Aug 2020 | Brain Dance Kindyland
Parents-Teacher Conference
Our school authority feels the necessity for conducting a parent-teacher meeting although still in the midst of the pandemic, this is because it gave teachers and parents a chance to develop a rapport and build a strong relationship to understand and determine the proper development of a child. Thank you our parents for taking their valuable time to attend this conference!